Welcome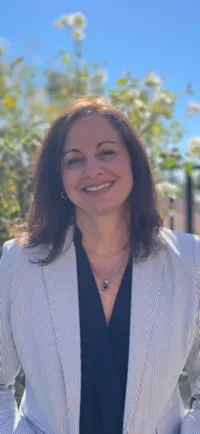 ---
Donna Gugliotta, LMFT, received the 2020 Best of Laguna Niguel Award in the Family Counselor category. Click on press release below to view, dated March 10, 2020.

---
I have been a licensed Marriage and Family Therapist for over 25 years and I graduated from UC Irvine. I work with individuals, couples and families. Many of my clients are successful adults who are going through a challenging situation either personally or professionally and would like to make some changes.
My specialty is working with relationship issues that surround addiction, depression and anxiety. My practice is centered around helping working professionals. Most of my clients are high functioning individuals who work in the field of law, medicine or business management. I focus on helping my clients get back on track with their relationships, whether it's with their spouse, partner, ex-spouse, children, or co-workers.
I offer Tele-counseling which is online therapy in a virtual platform. Tele-health therapy or Tele-counseling is done via your smart phone, laptop or desk top. You can participate in sessions from virtually anywhere and multiple people can participate from different locations in the same session. Sessions are offered on various days and times for convenience. I offer sessions to clients who live anywhere in California.
Are you?

Feeling depressed, anxious or abusing alcohol or substances
Unhappy in your current relationship
Overwhelmed with balancing work and home life
In conflict with your spouse or partner
Unsatisfied with your life and ready to make some changes
Areas of Specialty:
Alcohol or substance use
Sexuality or Intimacy concerns
I offer a highly personalized approach tailored to each of my clients individual needs to help attain the personal growth they're striving for.