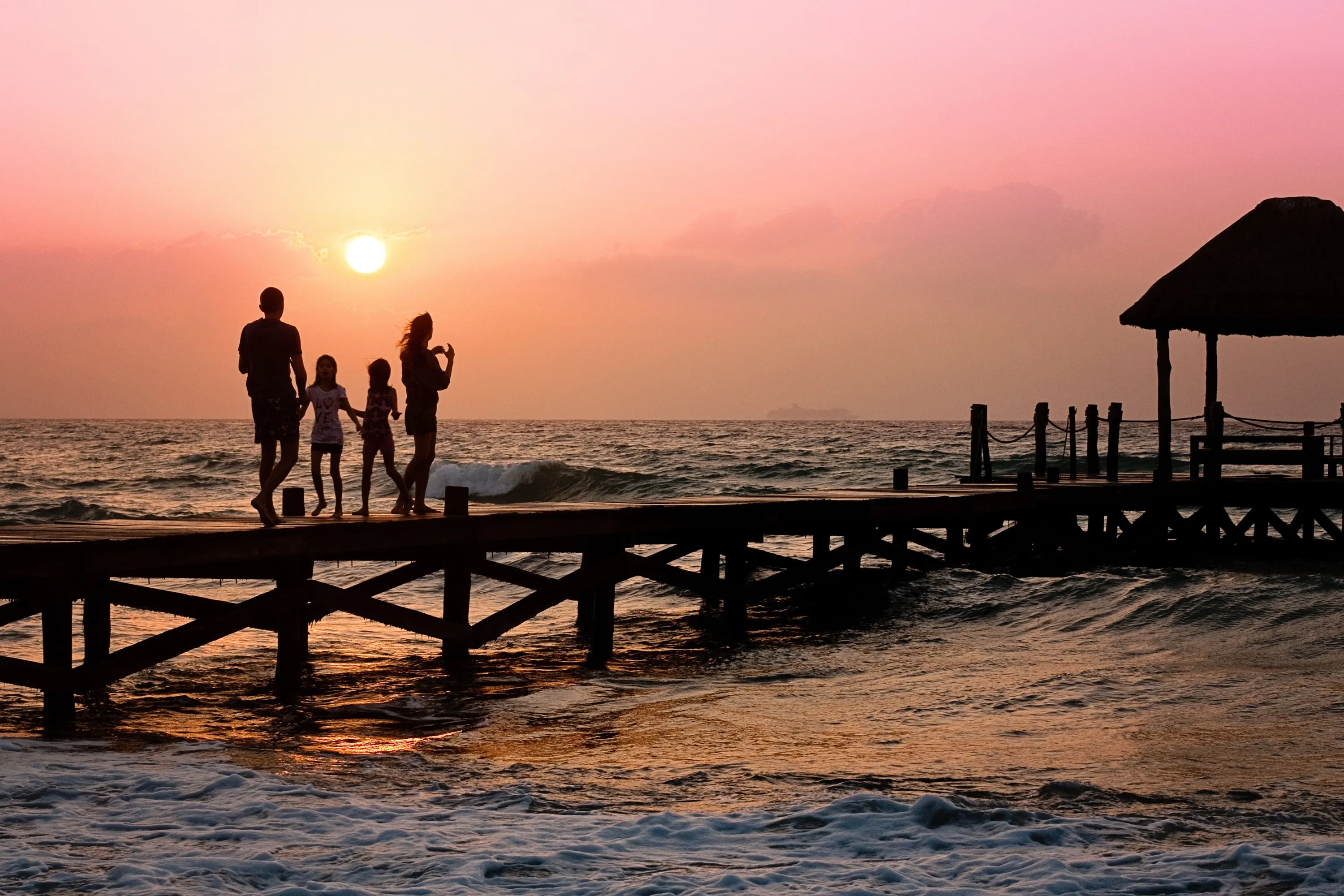 In more than 20 years of counseling families, I've learned that not all families are successful in "blending".  Blended families or stepfamilies are becoming increasingly common.  Studies show that nearly half of marriages in the United States end in divorce.  That means that at least half of children live with a biological parent and possibly the parent's partner.  This can create tension for the adult's new relationship and also stress for the children.  It can be more stressful for teenagers since they have had more time with the original "nuclear family" in the past.
Research shows that 66% of second marriages fail.  This may be due in part to the increased stress experienced by all members of the new blended family.  I provide therapy, guidance, and direction to parents of blended families.  I work with the children as well to help with the transition which often includes handling changes with discipline and parenting styles of the new blended family.
Stress in a new family situation is normal, even if the transition appears to have gone well.  I have learned that the first early years of blended families are often the most difficult for all involved.  Bringing in a trained therapist in this area can help significantly.  I have completed 40 hours of the mandatory training to be a child custody evaluator and understand the many common conflicts in families related to custody, discipline, and co-parenting.